Volunteer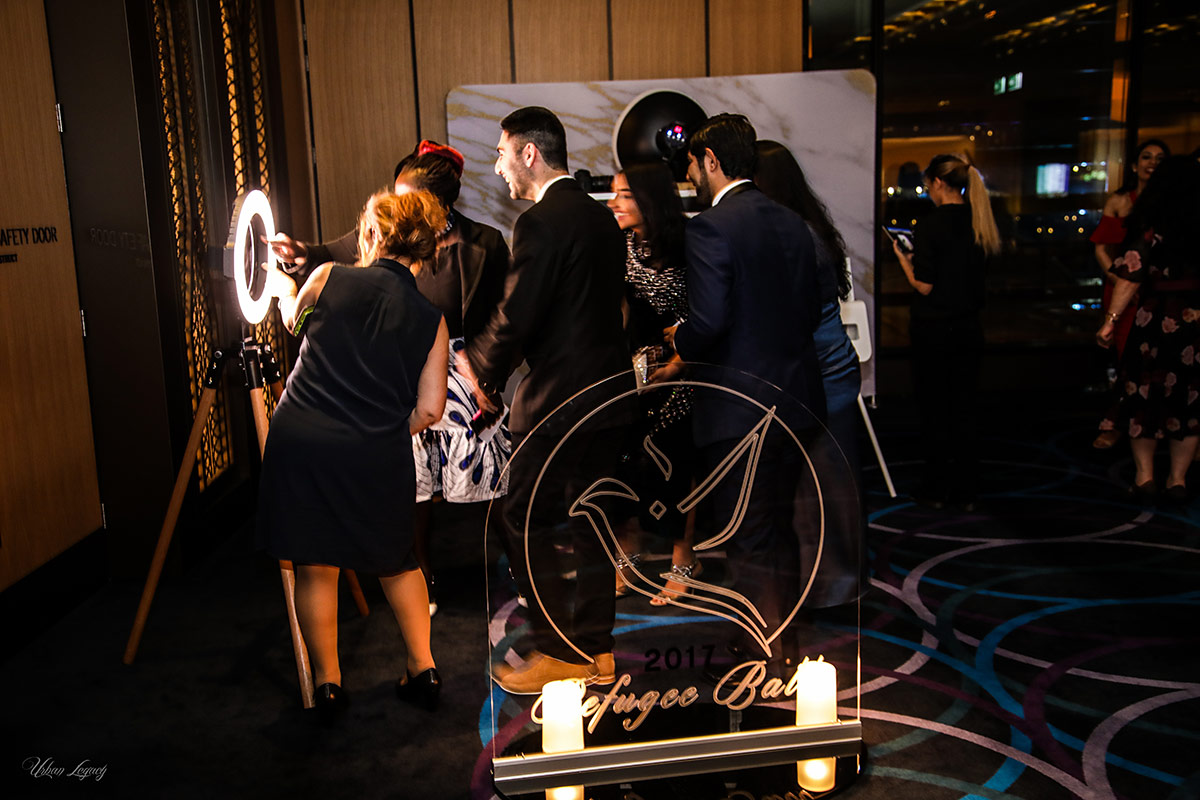 STARTTS is looking for volunteers for the Refugee Ball, our biggest fundraiser of the year. This event would not be possible without your support!
At STARTTS we like to look after our volunteers and make sure that you also have a worthwhile experience. We will be offering a package for all of you who can help, including recognition in the form of a certificate, future job references for those that do an outstanding job, a dinner with STARTTS management, and the chance to attend one of our clinical seminars free of charge!
If you think you can help, register your interest as soon as you can!.
I started volunteering for STARTTS in 2013, helping with the Refugee Ball fundraiser and have helped every year since. During my undergraduate studies at UNSW, I completed a subject on 'Australian migration issues' which sparked an interest in the plight of refugees and those seeking asylum. Volunteering has also allowed me to work alongside many creative, warm and intelligent people in the planning phases of the Ball, and then meet with hundreds of amazing people under one roof on the Refugee Ball night. Seeing so much positive energy- raising funds, creating awareness and getting all the right people networking to make a difference to the lives of refugees in NSW- makes me feel so grateful to be in a position to help and witness the magic!
Jenny