 Supporting refugees to heal from trauma and build a new life in Australia.
Save the date
Thursday 26 November 2020, Online
BOOK NOW
Event Details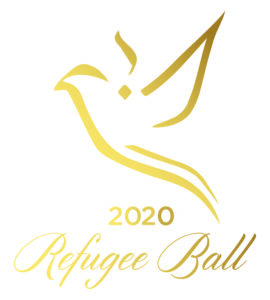 Save the date:
Thursday 26 November 2020
7:30pm – 9:00pm, Live Online
Ticket prices
General Admission: FREE
Support the Event and receive a VIP package!
Bronze VIP Contributor: $50 (+ booking fee)
Silver VIP Contributor: $100 (+ booking fee)
Gold VIP Contributor: $150 (+ booking fee)
Platinum VIP Contributor: $200 (+ booking fee)
BOOK NOW
Keynote Speaker
Craig Foster – 2019 Refugee Ball Keynote Speaker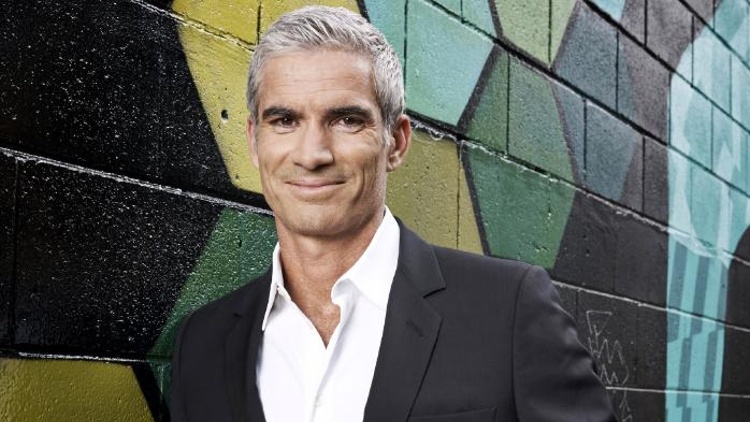 Craig Foster is one of Australia's most renowned and respected footballing identities. He is currently Chief Football Analyst, Presenter and multicultural broadcaster for the SBS.  Following his retirement from professional football, the former Socceroos midfielder became a regular panellist on SBS' weekly football program of the time, On The Ball. When Foster joined SBS full time, alongside his soon to become lifelong friends and mentors Les Murray and Johnny Warren, he became synonymous with football media coverage in Australia, at the helm of SBS' hugely popular and successful original football broadcasts. Today, Foster remains a valuable member of SBS' weekly football forum The World Game. He also formed part of the network's expert on-air team for the live and exclusive action of the 2006, 2010 and 2018 FIFA World Cups for which he won a Gold Logie Award alongside colleague, Lucy Zelic in 2019 for most outstanding sports coverage.
BOOK NOW
Craig is a strong voice for equality and social justice and has been a long-time players' advocate having served for the past five years on the PFA (Professional Footballers' Association) Executive, and formerly as a director of the PFA's commercial wing, PFAM (PFA Management). Craig served as a member of the PFA Advisory Board until recently taking up his new position of the PFA's Chief Executive Officer.
He created the Harmony Game and serves as an ambassador for Football United, Indigenous Football Week, the National Indigenous Championships, as well as Director of John Moriarty Football. An outspoken human rights and refugee advocate, Foster led the global campaign advocating for the release of unlawfully imprisoned Bahraini refugee footballer Hakeem al-Araibi, who was granted protection as a political refugee in Australia in 2014 but was detained upon arrival in Thailand in November 2018 owing to an erroneous Interpol red notice. Craig is an Australia Day ambassador, serves on the Advisory Board of the Australian Human Rights Institute, UNSW and is a member of the Australian Multicultural Council. He graduates from a Bachelor of Law in 2019.
Our Cause
This year funds raised at the ball will locally support the South Sudanese Youth Ambassador Program, and priority areas of the International Rehabilitation Council for Torture Victims (IRCT).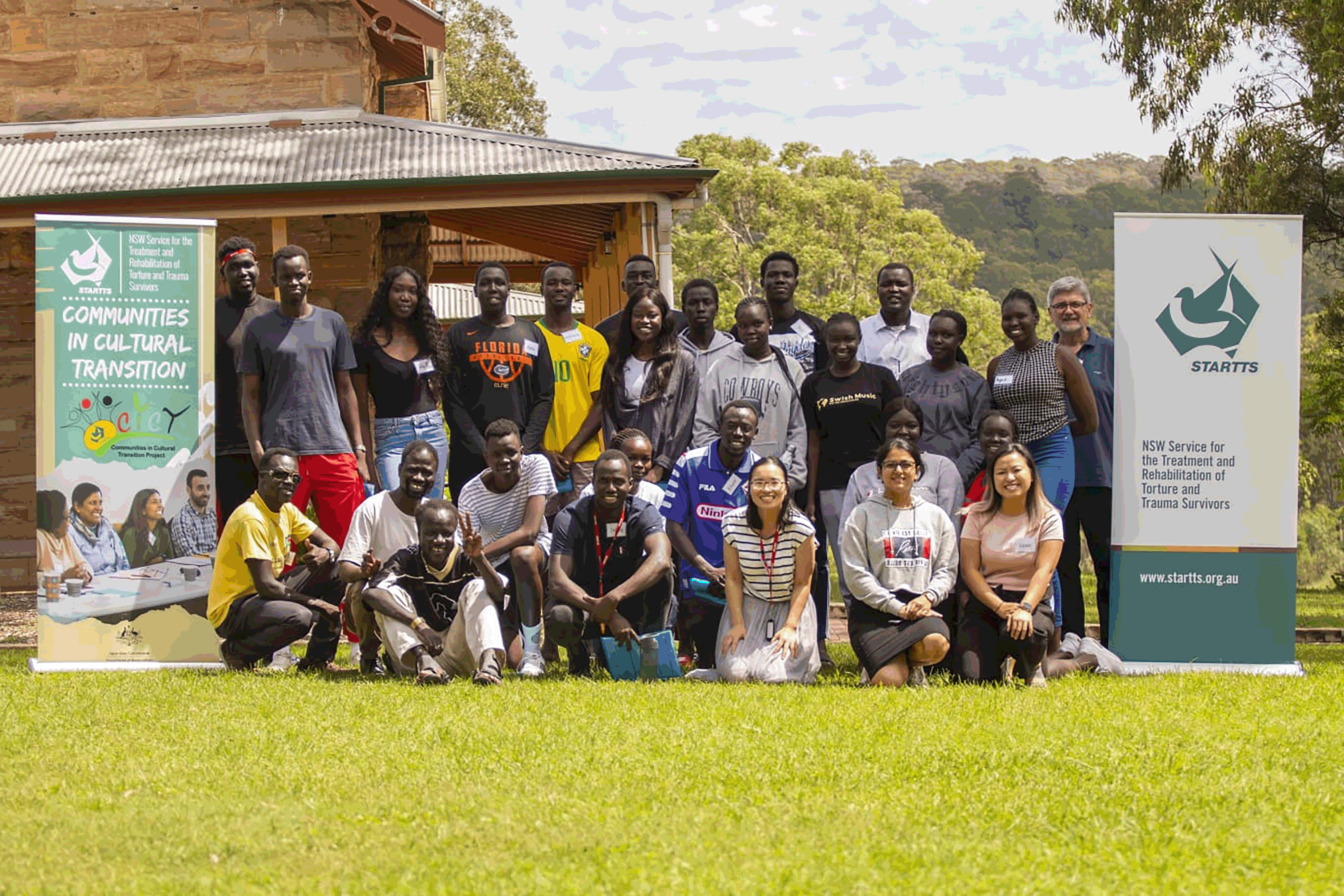 The South Sudanese Youth Ambassador Group was formed in December 2019 as a result of a collaborative project between the STARTTS Community Development team, the Communities in Cultural Transition Team, and the South West Sydney Local Health District.
The group consists of more than 20 young South Sudanese between the ages of 15 and 25 years, most of whom were born in Australia. This group has received leadership and mental health training to become ambassadors of their community and improve the mental health and wellbeing of their peers and community.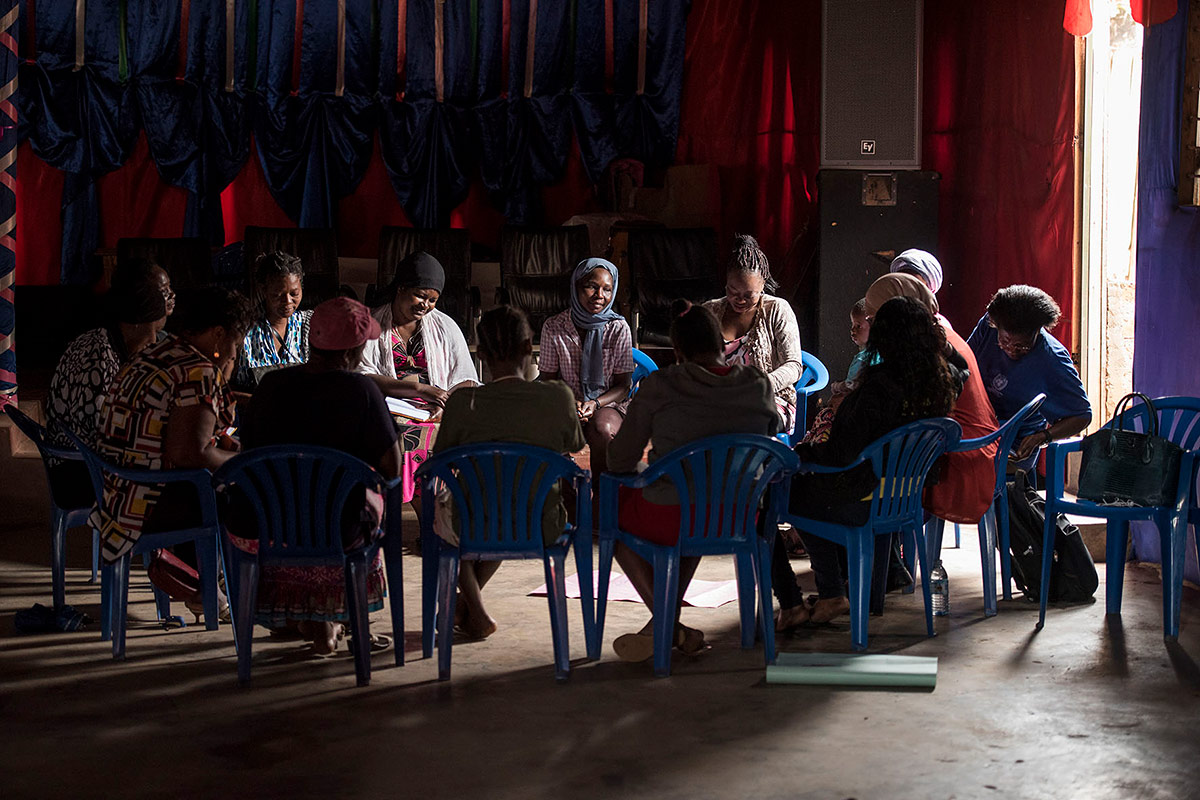 To ensure that torture and refugee trauma rehabilitation services globally are able to continue to provide vital medical, psychological and social services. In the current political environment where torture is no longer seen as a moral outrage and the number of refugees is increasing every year – many centres are seeing reduced funding from donors and governments. Thousands of survivors, including refugees, torture victims, and others fleeing conflict rely on these centres to relieve their pain and guide their recovery.
Find out more about IRCT at www.irct.org

Donate
Can't Attend The Ball? Make a donation instead.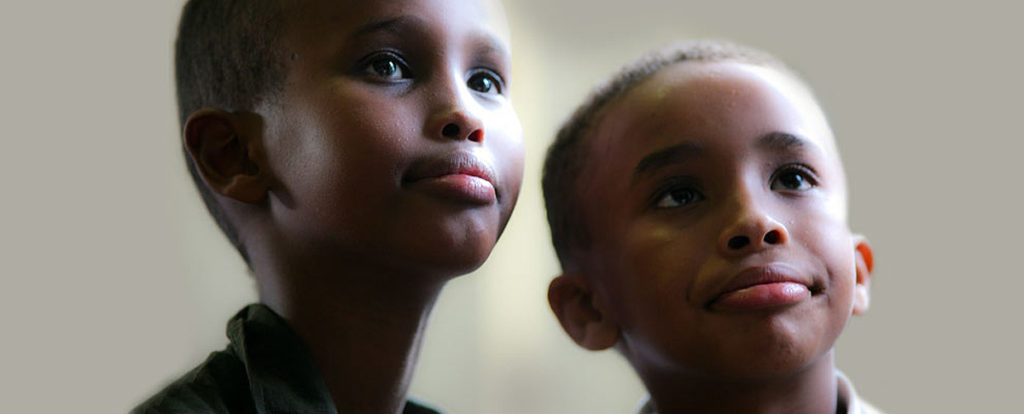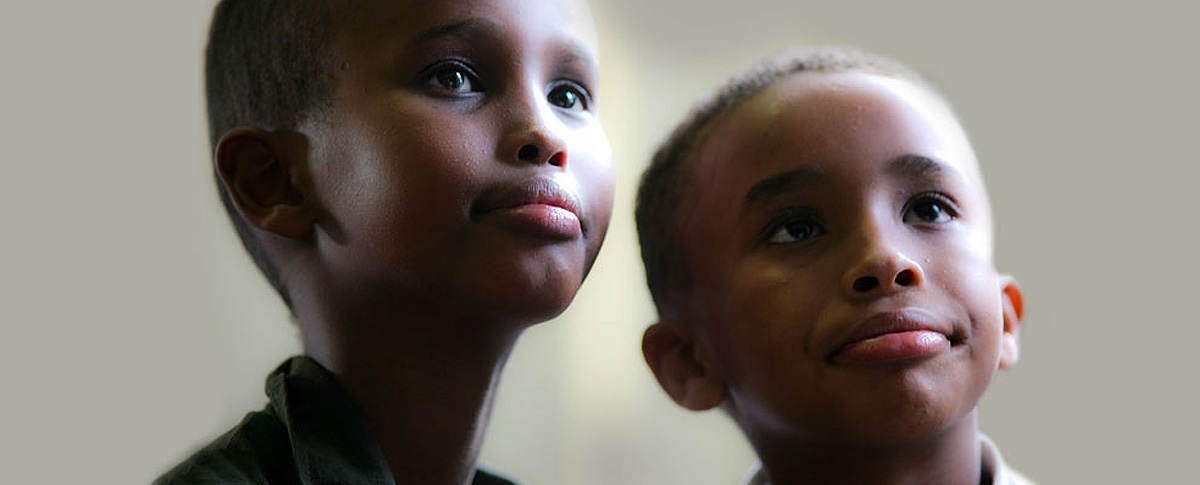 STARTTS works with refugee survivors of war, violence, torture or forced migration. These experiences can be overwhelming and traumatic. By donating to STARTTS you will be contributing to the many innovative and life-changing programs we run to assist individual refugees, community groups and young people. Each year STARTTS helps over 6,000 people start new lives in Australia. Your donation can help us do more.
*STARTTS is a registered charity and all donations over $2 are tax deductible.*
DONATE
Sponsor
How can you and your company contribute to The Refugee Ball? Be part of our fundraising activities.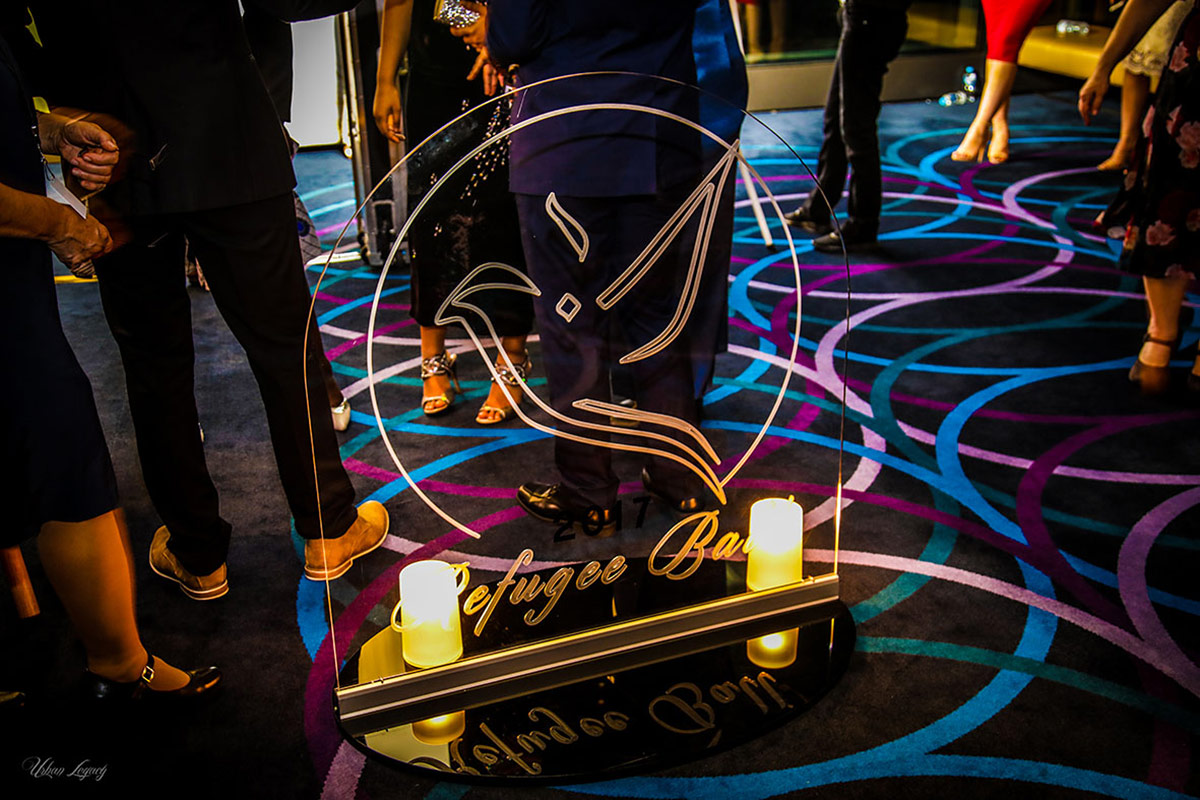 There are many benefits to sponsoring the 2020 Refugee Ball beyond simply helping a good cause. The Ball pulls together a diverse crowd and is an excellent place to have your brand seen by a network of influential and prominent guests. STARTTS' close connection to the refugee, migrant and multicultural community is well-established. Over 32 years of service we have developed close contacts with community leaders from across the spectrum. Many of these leaders – and also members of their communities attend the Ball every year. This year the Ball is set to remove geographic boundaries, improving the quality, reach and longevity of your exposure with attendees having been reported to have increased (3 – 10 times) for online events.
Click here to download the 2020 Sponsorship Prospectus
Celebrating Our 10th Anniversary
Nyadol Nyuon Keynote Speech 2018 Refugee Ball
Jorge Aroche, CEO STARTTS Welcome Speech – 2018 Refugee Ball and Fundraiser
Joseph Tawadros AM, Our Virtuoso and Composer (performing 'Heal')