Supporting refugees to heal from trauma and build a new life in Australia.
Dockside, Cockle Bay Wharf
Friday, 3rd November 2023
REGISTER NOW
Event Details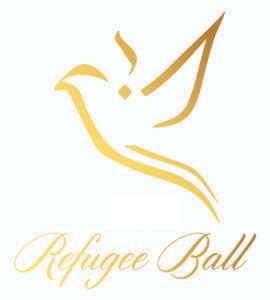 Save the date:
3rd November 2023
Dockside, Cockle Bay Wharf, SYDNEY
REGISTER NOW
Expressions of Interest
Register to receive 'Early Bird' rates when tickets are released
Event Details
The annual STARTTS Refugee Ball has established itself over the past thirteen years as a key event in the social calendar of the multicultural and community services sector in Australia, every year raising vital funds for and awareness of the work that STARTTS does to assist people who have survived torture and trauma.
We invite you to join us to celebrate the 14th Refugee Ball and Fundraiser for a memorable evening of engaging speakers, fundraising, and an energetic mix of world-class live music and cultural performance as we come together to help heal refugee trauma and promote respect for human rights.
The Refugee Ball is Proudly presented in partnership with Friends of STARTTS
Friends of STARTTS (FOS) is an Australian registered charity that supports the work of STARTTS (Services for the Treatment and Rehabilitation of Torture and Trauma Survivors) and refugee transition programs.
REGISTER NOW
Our Cause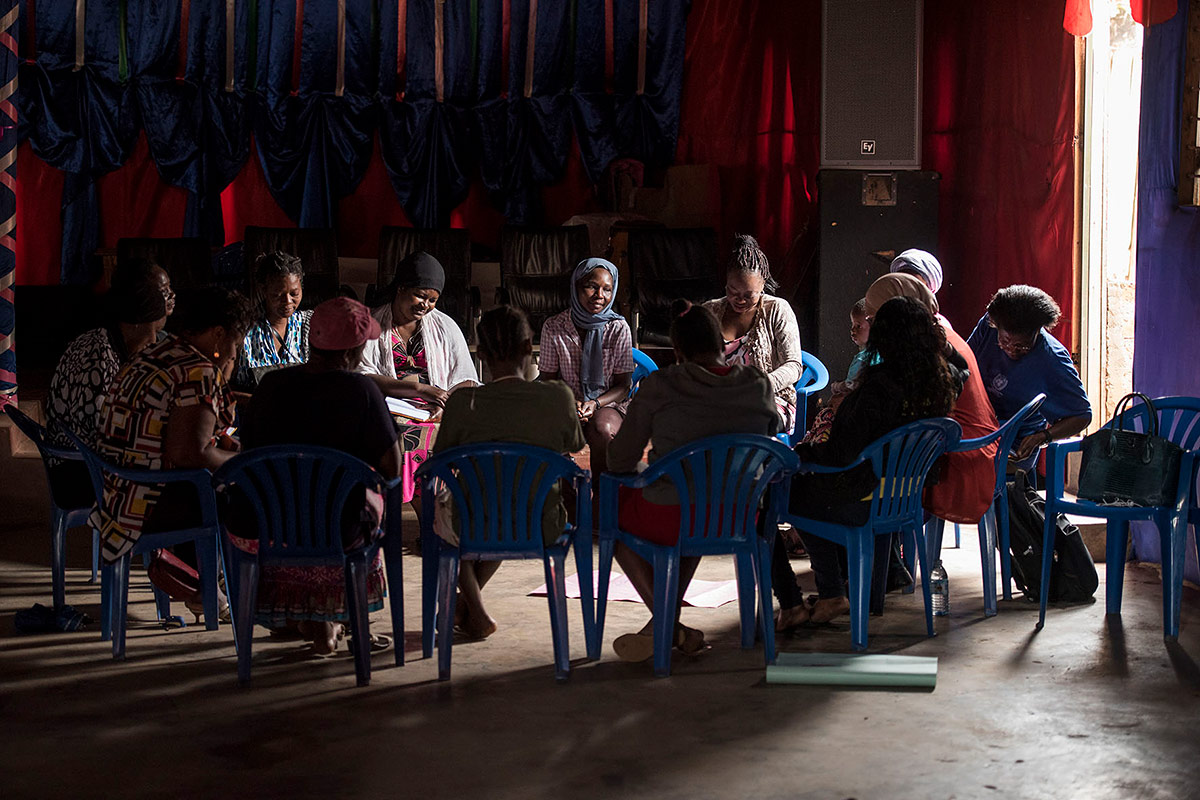 To ensure that torture and refugee trauma rehabilitation services globally are able to continue to provide vital medical, psychological and social services. In the current political environment where torture is no longer seen as a moral outrage and the number of refugees is increasing every year – many centres are seeing reduced funding from donors and governments. Thousands of survivors, including refugees, torture victims, and others fleeing conflict rely on these centres to relieve their pain and guide their recovery.
Find out more about IRCT at www.irct.org

Donate
Can't Attend The Ball? Make a donation instead.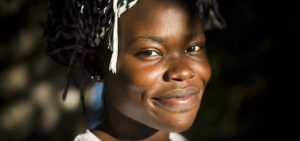 STARTTS works with refugee survivors of war, violence, torture or forced migration. These experiences can be overwhelming and traumatic. By donating to STARTTS you will be contributing to the many innovative and life-changing programs we run to assist individual refugees, community groups and young people. Each year STARTTS helps over 6,000 people start new lives in Australia. Your donation can help us do more.
*STARTTS is a registered charity and all donations over $2 are tax deductible.*
DONATE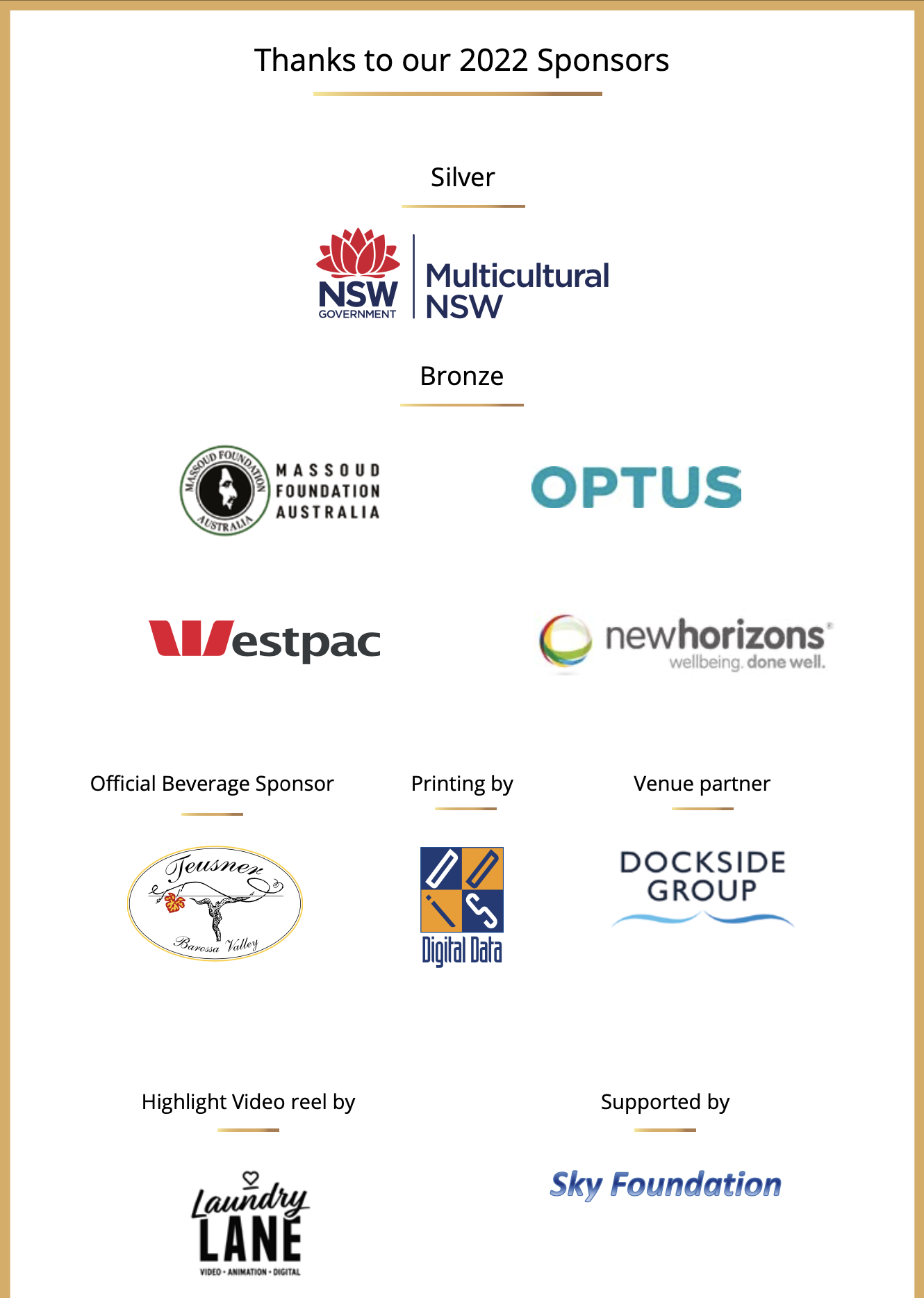 Sponsor
How can you and your company contribute to The Refugee Ball? Be part of our fundraising activities.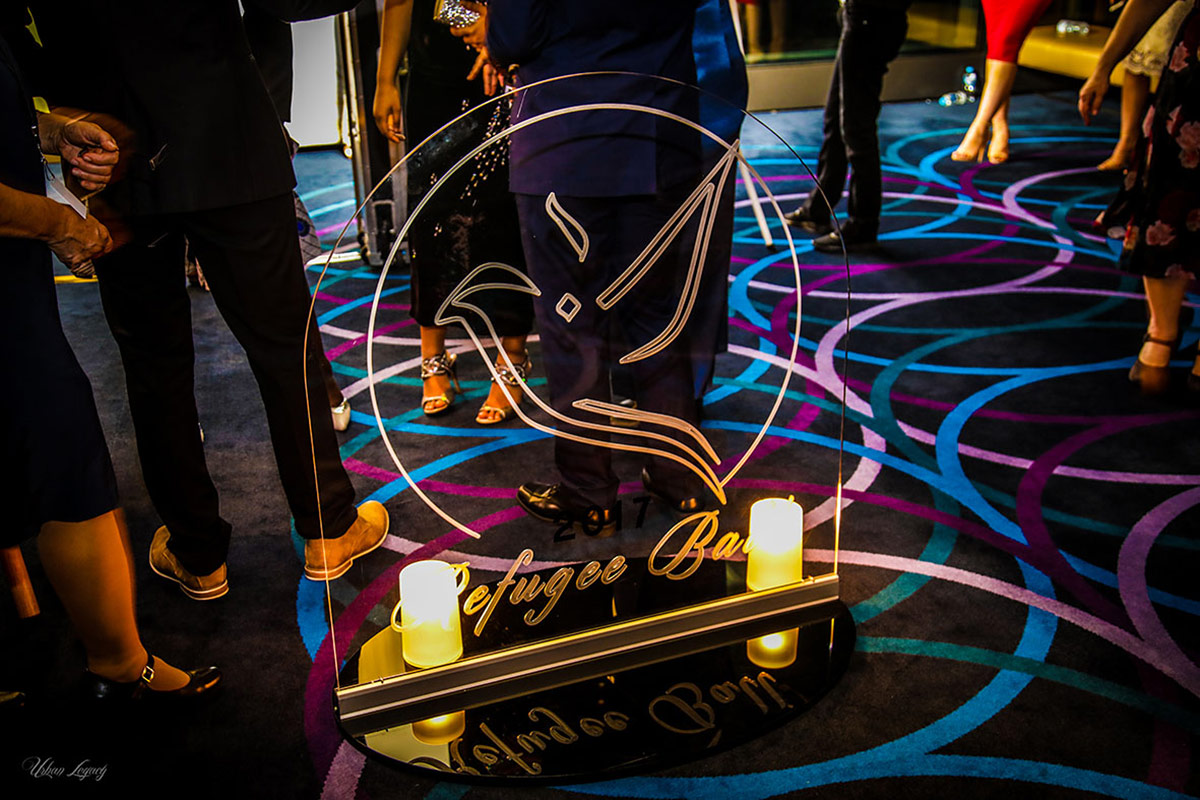 There are many benefits to sponsoring the Refugee Ball beyond simply helping a good cause. The Ball pulls together a diverse crowd and is an excellent place to have your brand seen by a network of influential and prominent guests. STARTTS' close connection to the refugee, migrant and multicultural community is well-established. Over 34 years of uninterrupted service provision we have developed close contacts with community leaders from across the spectrum. Many of these leaders – and also members of their communities attend the Ball every year.
Click here to register to receive the 2022 Sponsorship Prospectus
Celebrating Our 10th Anniversary
Nyadol Nyuon Keynote Speech 2018 Refugee Ball
Jorge Aroche, CEO STARTTS Welcome Speech – 2018 Refugee Ball and Fundraiser
Joseph Tawadros AM, Our Virtuoso and Composer (performing 'Heal')