The annual STARTTS Refugee Ball has established itself over the past twelve years as a key event in the social calendar of the multicultural and community services sector in Australia, every year raising vital funds for and awareness of the work that STARTTS does to assist people who have survived torture and trauma.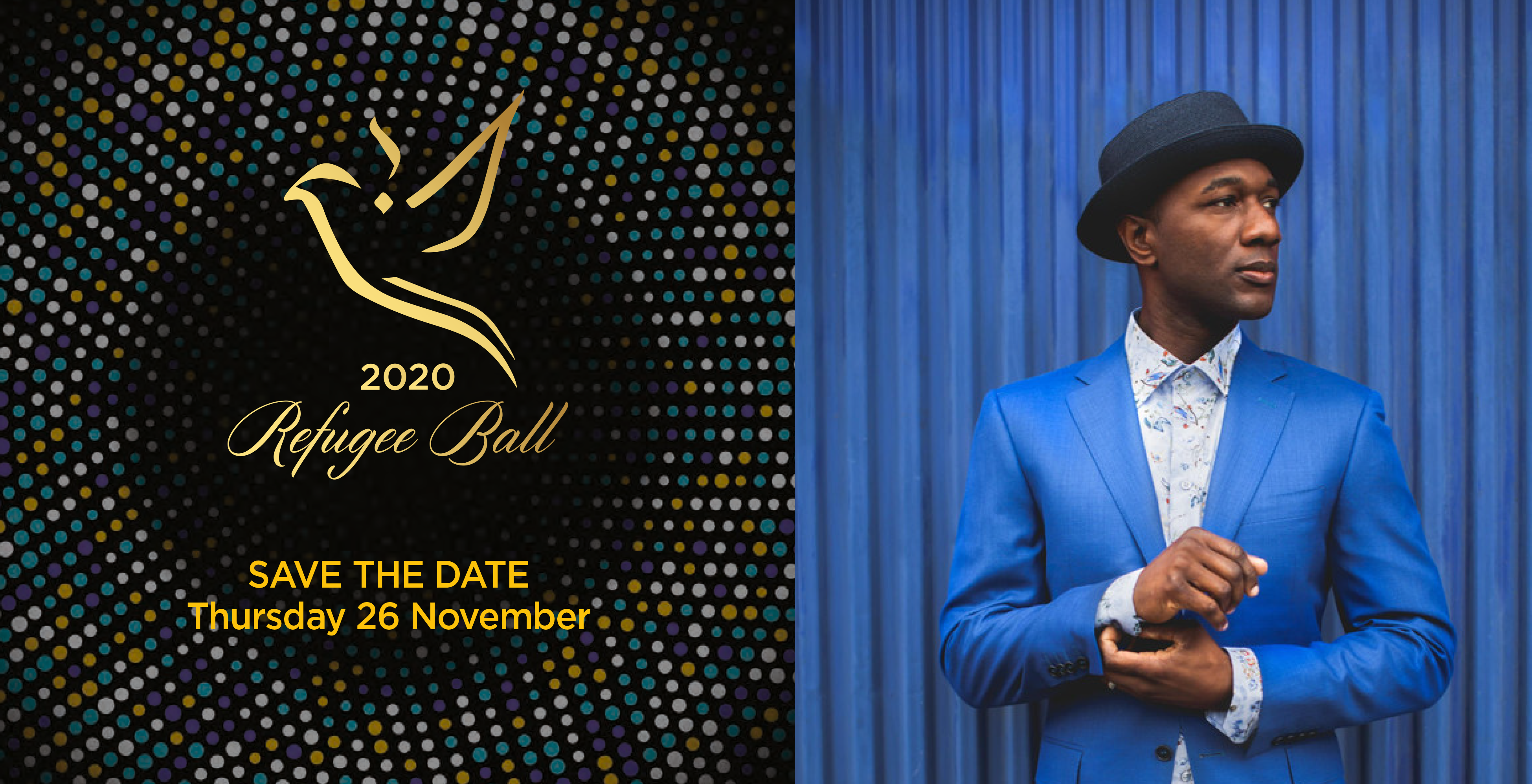 We invite you to join us to celebrate the 12th Refugee Ball and Fundraiser as it transforms into a virtual event, streamed online for a memorable evening of engaging speakers, fundraising, and an energetic mix of world-class live music and cultural performance as we safely come together to help heal refugee trauma and promote respect for human rights.
We are delighted to announce our special
This year, funds raised at the Refugee Ball will go towards priority areas of the International Rehabilitation Council for Torture Victims (IRCT), and will also locally support the Youth Ambassador Program assisting to improve the mental health and wellbeing of young people.
The Refugee Ball is Proudly presented by Friends of STARTTS
Friends of STARTTS (FOS) is an Australian registered charity that supports the work of STARTTS (Services for the Treatment and Rehabilitation of Torture and Trauma Survivors) and refugee transition programs.